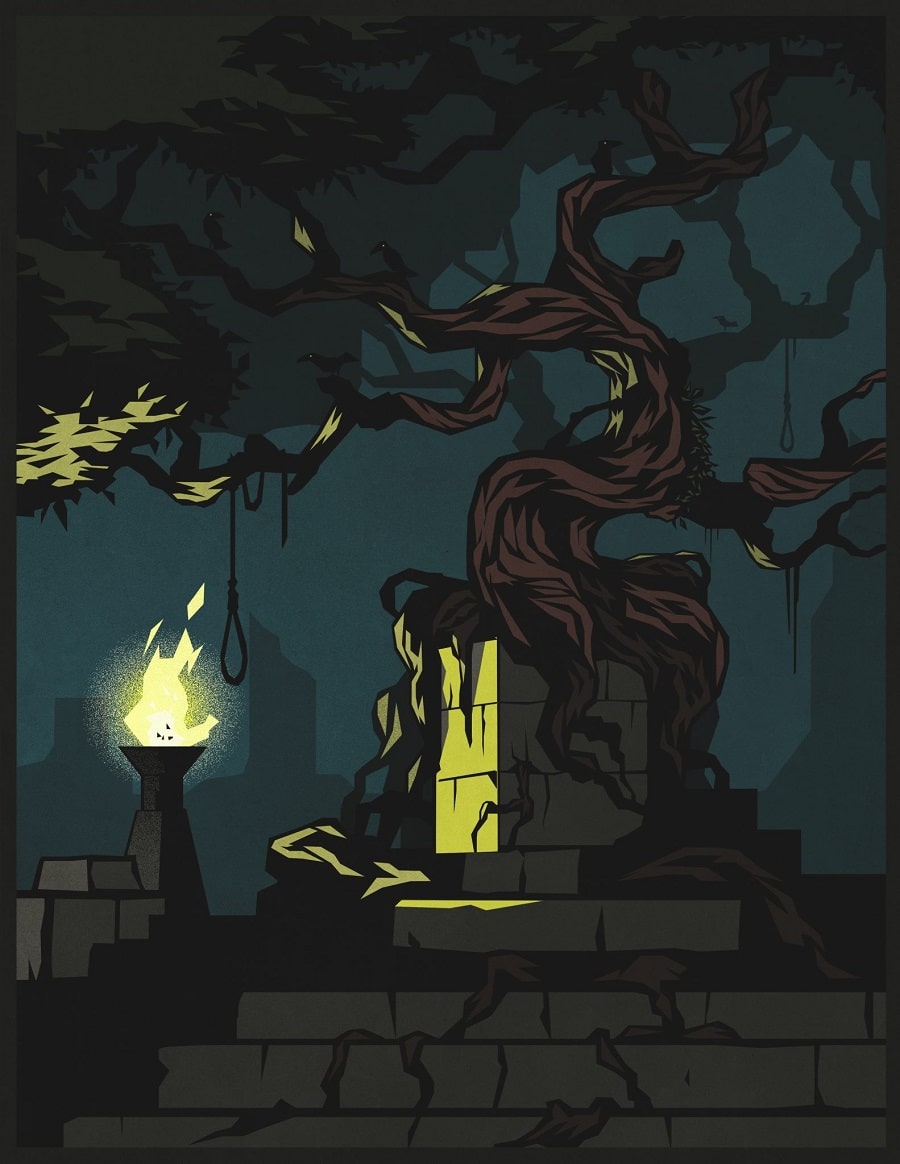 We're excited to announce that the Kickstarter for Strata, our first full-length sourcebook for the Spire RPG, will launch on Tuesday 16th October. Follow us on Kickstarter to stay up-date.
Strata will include, but is definitely not limited to:
Two new classes: the Inksmith, who is a pulp-fiction two-fisted literature occultist, and the Shadow Agent, who has given themselves up to the Hidden Mistress in exchange for the ability to mystically transform themselves into cover identities.
Five scenarios written by exciting authors: these range from a one-shot where the cell liberate the victims of artistic beautification surgery to a full campaign frame that sees the doomed drow house of Starys return to try and reclaim Spire.
Advances for playing a character from each of the nine noble families of the drow.
A huge amount of setting inspiration and details for the richest and poorest places in Spire: the glittering perversity of Amaranth, the folk tales of shadowed Derelictus, the warring factions of Ivory Row, drug-dealing speakeasies in the Works, and more besides.
What's more, backers will be able to pledge at a higher level to be part of the book itself – suitably Spire-ified, of course.  Want to become a patron of the revolution, or set up your own organisation – complete with a set of advances that members can access? That's a thing you can do.
We're really excited to make this happen. See you on Tuesday!