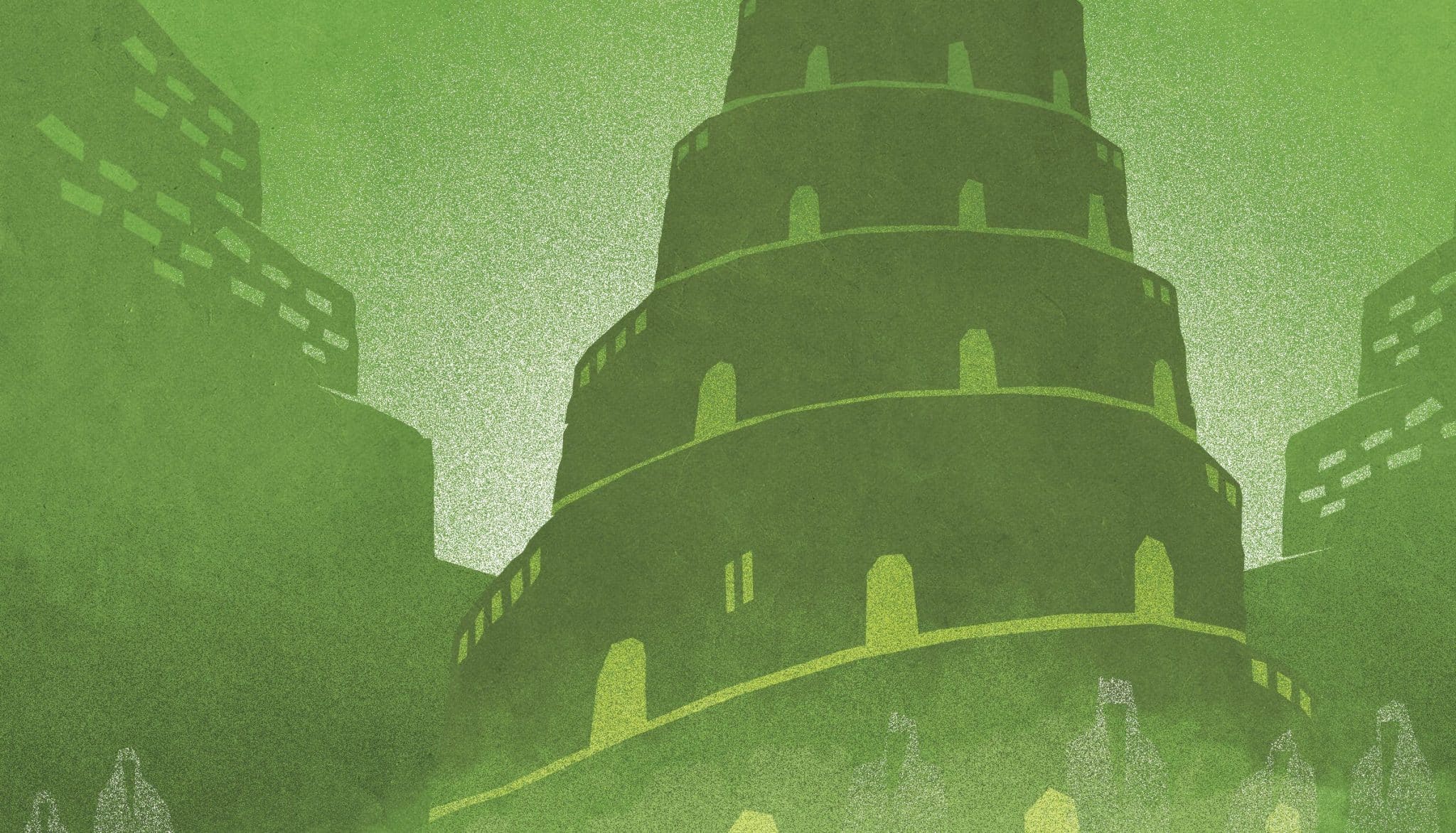 STRATA: A SPIRE SOURCEBOOK KICKSTARTER
Since we released Spire, we've been so excited to see what the community has done with it We've heard so many stories of brilliant games of rebellion and intrigue set in the world we created, and now we want to createmore of it. So, we're even more excited to announce that the kickstarter for our first hard-copy sourcebook, Strata, will launch in early October.
WHAT IS STRATA?
Hopefully, it's more of what you like about Spire – more weirdness, more story hooks, more rules, and more words about a place that's on the brink of revolution and waiting for the players to push it over the edge.
We're focusing on the richest and poorest places in Spire. In the same way that our Black Magic PDF sourcebook focused on the Occult domain, Strata will be based around the High Society and Low Society domains. But it'll be much more comprehensive book, stuffed with adventure frames and campaigns as well as details of the world itself.
We're going to be releasing Strata as a high-quality book, using the same printers as the core Spire book, with all-new artwork by Spire artist Adrian Stone. We're also hoping to release a newspaper, designed by Tim Wilkinson Lewis, that will act as an accompaniment and play aid for all the scenarios in Strata – and add some more secrets to the world in the process. You'll hear lots more on this as the campaign goes on.
WHAT'S IN THE BOOK?
This is by no means an exhaustive list, but just from flicking through the document you can expect to find:
New advances for Idols based on their artistic school in the Sunlight Collective
Rules for possession-junkie ghost-gangs that stalk ruined mansions
A song-bow that plucks out your last breath as you die and turns it into music
A list of famous heists in the Silver Quarter, including this one time when someone stole the casino they were gambling in
Rules for giving your body to the Spire and being rewarded with beautiful flowers blossoming out of your skin
Music made by re-purposed industrial machines played to underground speakeasies
The child-gangs of Derelictus and their patchwork miracles, passed down in games and songs
A knife that loves you and wants you to be safe
The guild of ladder-men and the council of stairs, angry that unlicensed ropers are making climbing routes through their turf
Aelfir blinding parties
And much, much more
ADVENTURES AND CAMPAIGN FRAMES
We're really excited to be working with several other writers to bring our world to life. In addition to a full campaign frame written by the original authors, Strata will include up to nine scenarios written by other people who range from established industry professionals to new talent with promise and a knack for words. (Exactly how many we'll publish is reliant on stretch goals.)
We can't wait to see what they bring to Spire.
THAT'S IT FOR NOW
We're thrilled to have the opportunity to write in Spire again, and commission some awesome people to create stuff alongside us. If you'd like to stay up-to-date with the campaign, you can follow Grant on Kickstarter here to receive an update when we launch, or subscribe to our mailing list here.
Grant, Chris and Mary