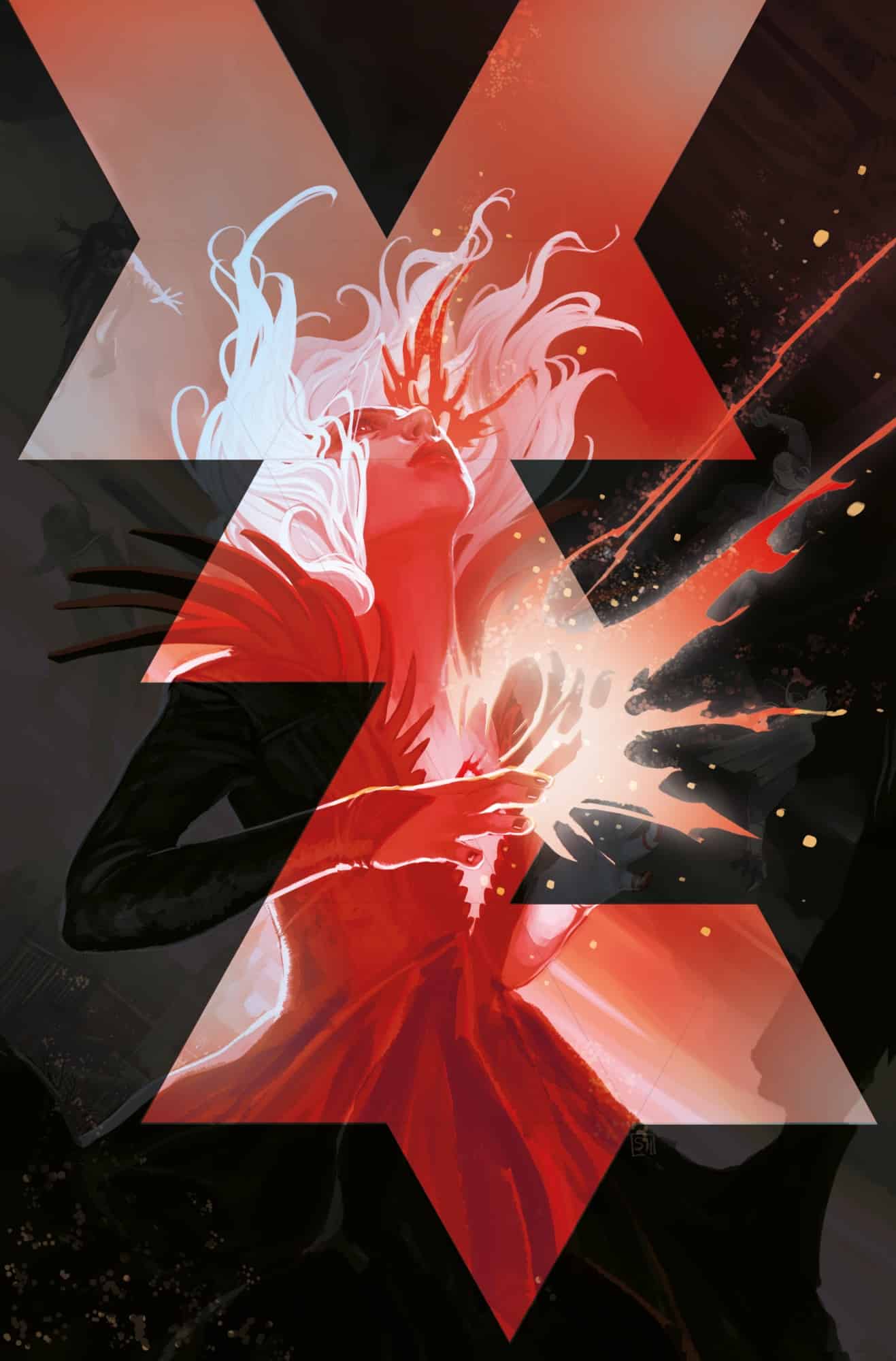 Some news: we're delaying the Kickstarter for DIE until spring 2022.
At present, it's really hard to make informed decisions about the state of the world. Here are the two big challenges facing us today:
There's a worldwide paper shortage.
Seeing as we're a business that a) writes books and then b) has those books shipped all around the world, you can hopefully see why this is a difficult time for us. We really don't want to embark on a project like this and have it go dramatically wrong for reasons outside of our control.
To avoid fulfilling late, overcharging you, or running into unsustainable levels of debt from what will doubtlessly be our biggest ever Kickstarter, we're delaying the launch. We're sorry to have got you all excited for November, but please rest assured that when we do this, it's going to be incredible.
You can follow the Kickstarter here to be notified as soon as we go live.
Grant, Chris, Mary and Mina