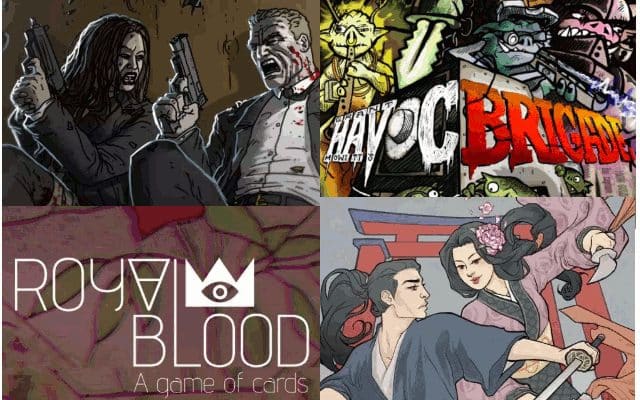 It's free RPG day! Which means – well, it means free RPGs. RPGs that we're going to give to you absolutely gratis. Zero money exchanged. Of course, we have a load of one-page RPGs and adventures for Spire that are free (or pay-what-you-want) all of the time, and you can download those here.
HOWEVER, in addition to that, for this weekend only, the following games are one hundred percent free:
Each of these games normally costs nine full English pounds – so that's THIRTY-SIX POUNDS all together, and we're giving them away for NOTHING. Just think of the things you could do with the money you've saved:
For the next two weeks, you can buy two Tesco meal deals every weekday lunchtime instead of one, and give the spare one to a dog
You're over halfway towards affording those nice £70 shoes you've been eyeing up – so go in the store and buy the left shoe right away and tell them WE sent you
Next time you're out at the pub with five friends, you can buy them two rounds of drinks! Unless you live in London, in which case you can buy them a half each and the buggers should be grateful for it
You can buy seven ASDA rotisserie chickens  and try to eat them all before they go off; there's even a quid left over that you can use to pay a boy to watch you do it
Walk up to a corner shop where they're selling bowls of fruit and veg for a pound a bowl and wordlessly buy out the entire stall
You could even buy some of our other titles, such as Spire – a grim fantasy-punk game set in a city poised on the brink of rebellion, where the players form a cell of sacred freedom fighters and attempt to dethrone the corrupt government. In fact, you could get a hard copy for the money you're saving, imagine that
Anyway. Don't let us pressure you into anything. Enjoy the free games. Happy Free RPG day.